We build the team to create success.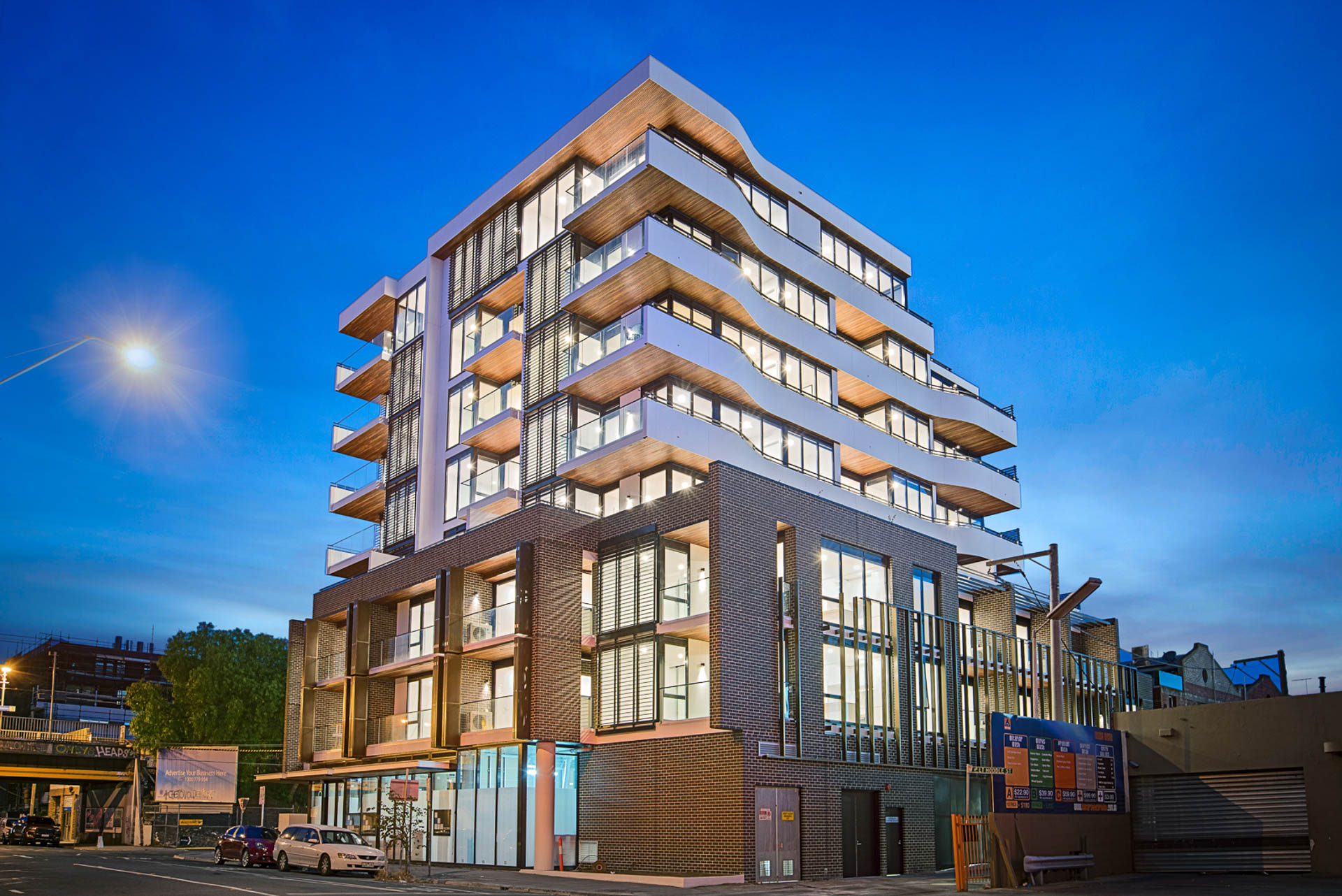 A fully integrated construction company
As one of the only fully integrated construction companies, we also boast a plumbing & electrical division. We can advise developers from site purchase through to handing over the keys.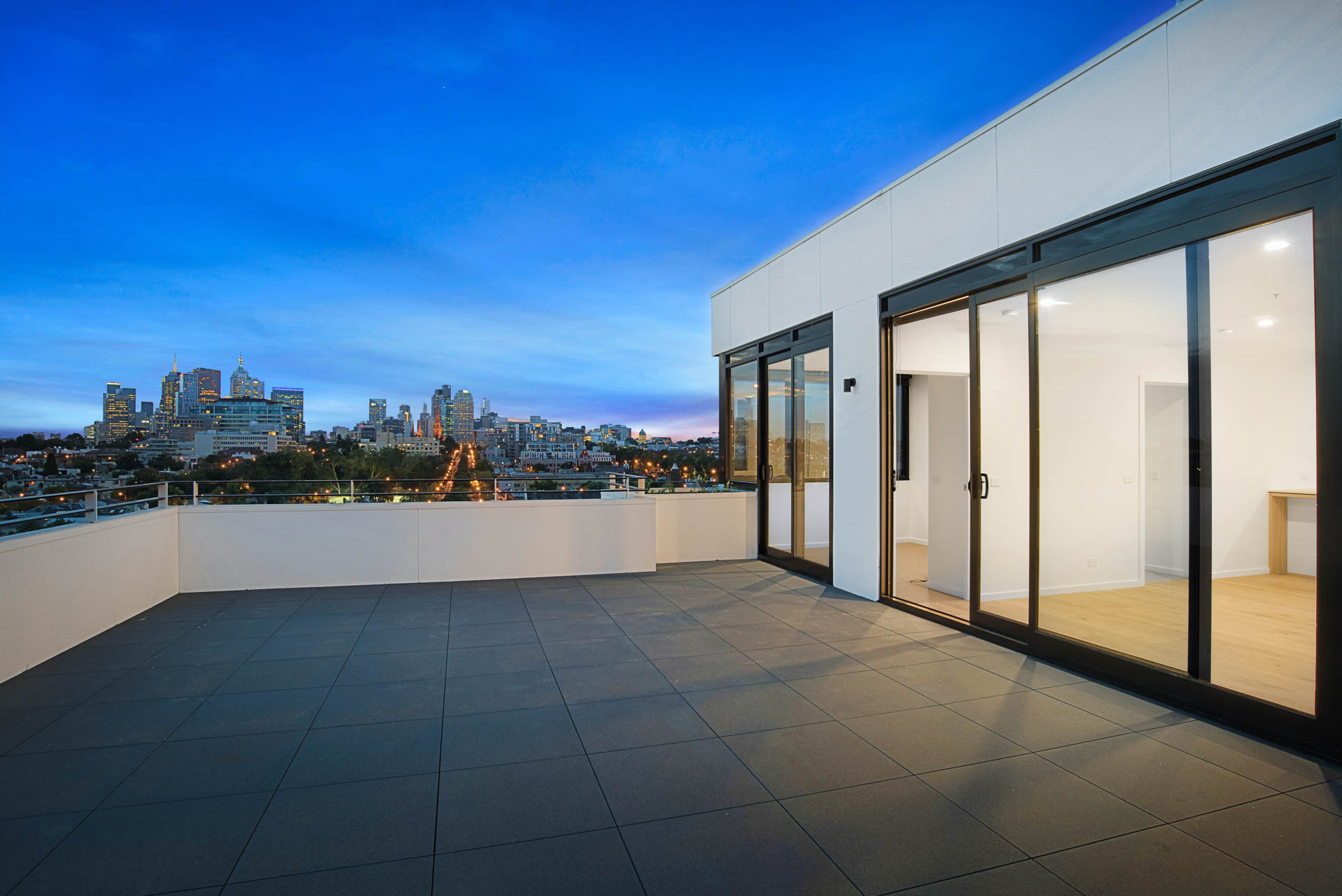 A One Stop Shop
We are a developers dream with the energy and experience to make the process as simple as possible.
Queensland office now open
Team Building is excited to announce the opening of its Queensland office. Team Building will bring all its commercial and residential expertise to Queensland, focusing on the Sunshine Coast.
Please contact us should you have a project in the area you wish to take off.